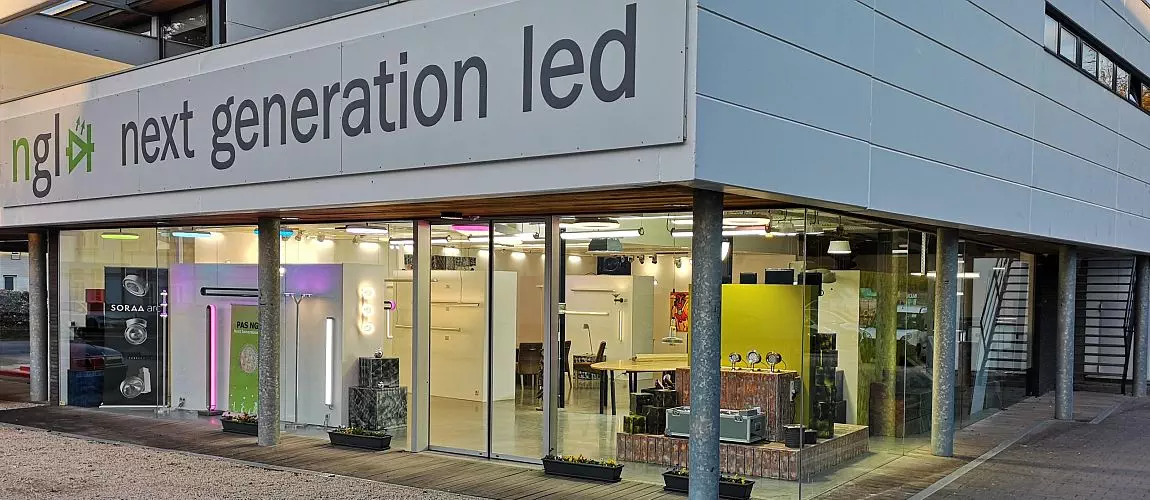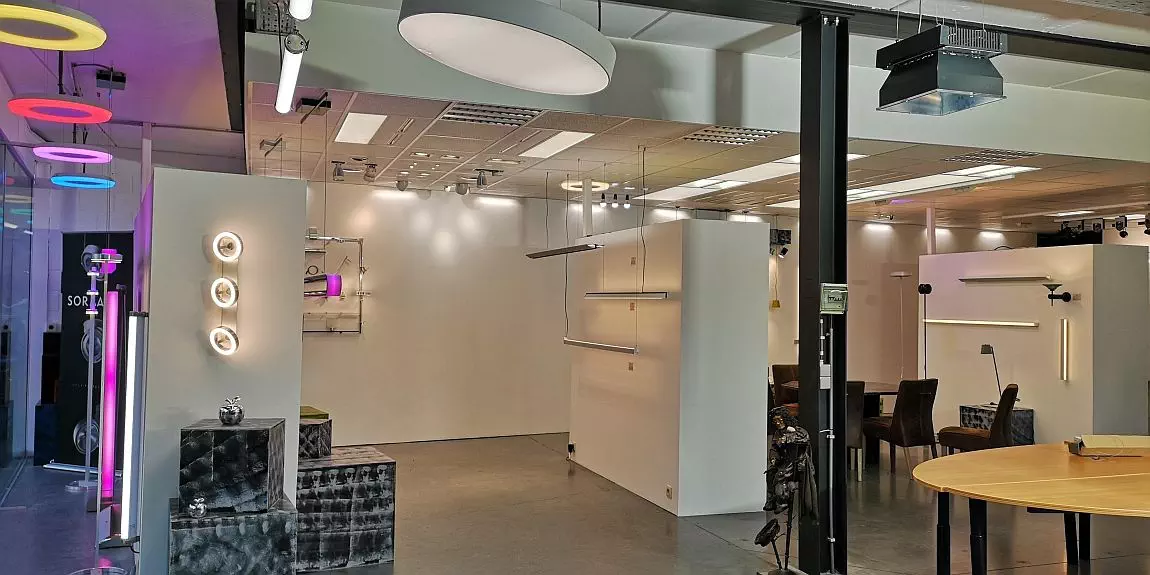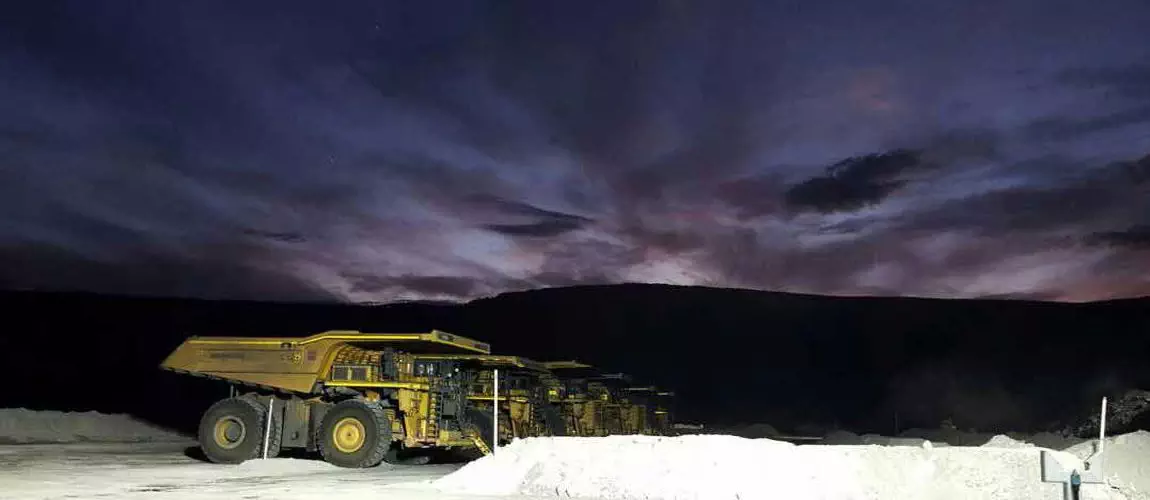 DCBright
- Extremely robust LED projectors for the harshest environments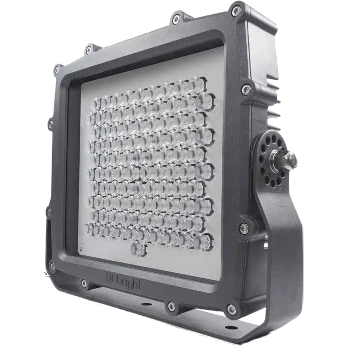 ORCA 300W~800W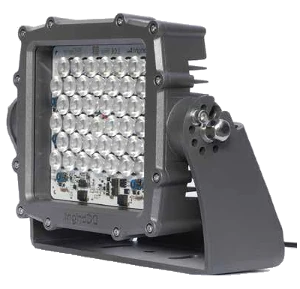 BARRACUDA 30W~240W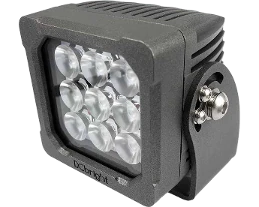 PIRANHA 45W~60W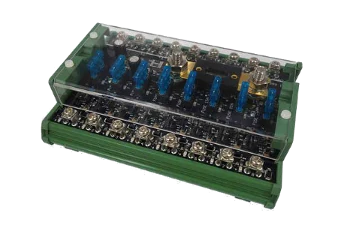 Switchbox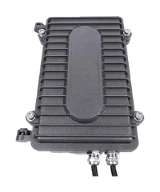 External driver
Eco tubes 26mm or 30mm
Vshape tubes with 240° beam
Fserie with external driver
for tough environments
T5 tubes
All models available in 3-4-5K

(MOQ 100pcs for custom sizes)
Next Generation LED is an independent developer, producer, importer and distributor of LED luminaires.
We offer a wide range of highly effective and qualitative LED solutions at an affordable price.
LED
Are you looking for an easy way to save energy? Are you not satisfied with the light yield of your present fixtures? Do you regularly need to replace broken lamps?

In those cases we would be glad to offer you our LED solutions! LED stands for low energy cost, a healthier environment and high sustainability with almost no maintenance.
Financial
Thanks to a shift towards LED lighting, you will be able to save energy and money.

On top of that, our lease formula will make it possible to start saving money without causing any kind of cash flow issue.
Portfolio
Our range of LED products are extremely suitable for offices, production areas, public buildings, schools, parking, shopping malls, showrooms, warehouses or any other industrial buildings.

In accordance with your needs, we will develop and propose a suitable LED solution.
Our brands